I've done some a little research that I thought would be interesting to share with my regular readers.
Lifestyle Photography: A good example of Lifestyle photography would be a Calvin Klein print advertisement. Where some portrays this type of photography. This is somewhat semi-candid type of photography where being posed is not what you want to see and show as a photographer, the best photos are the very natural but not too realistic looking and adding a tiny bit of fantasy to the photo. And what I mean by that is as you see the samples below you do not see unattractive people in the shots at all. More details can be found in the link.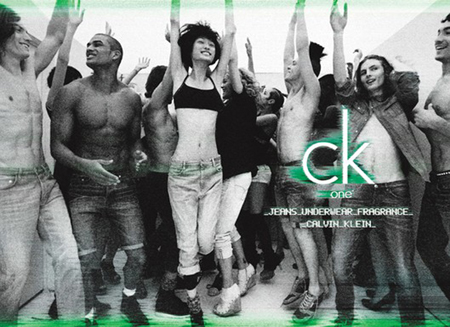 Documentary Photography: Generally just pure candid photos, such as photojournalism photos would show. Here's a good example photo. More details can be found in the link.
Editorial Photography: Editorial Photography is basically a mix or one of the above documentary and lifestyle photography where it is used in publication with a text article. Here's a
somewhat
good sample where the photo is being used with wording around it.
More details can be found in the link.
Note all photos are not mine and were found from google images I do not gain any sort of revenue, profits, etc from the blog, these photos are used purely for educational purposes.